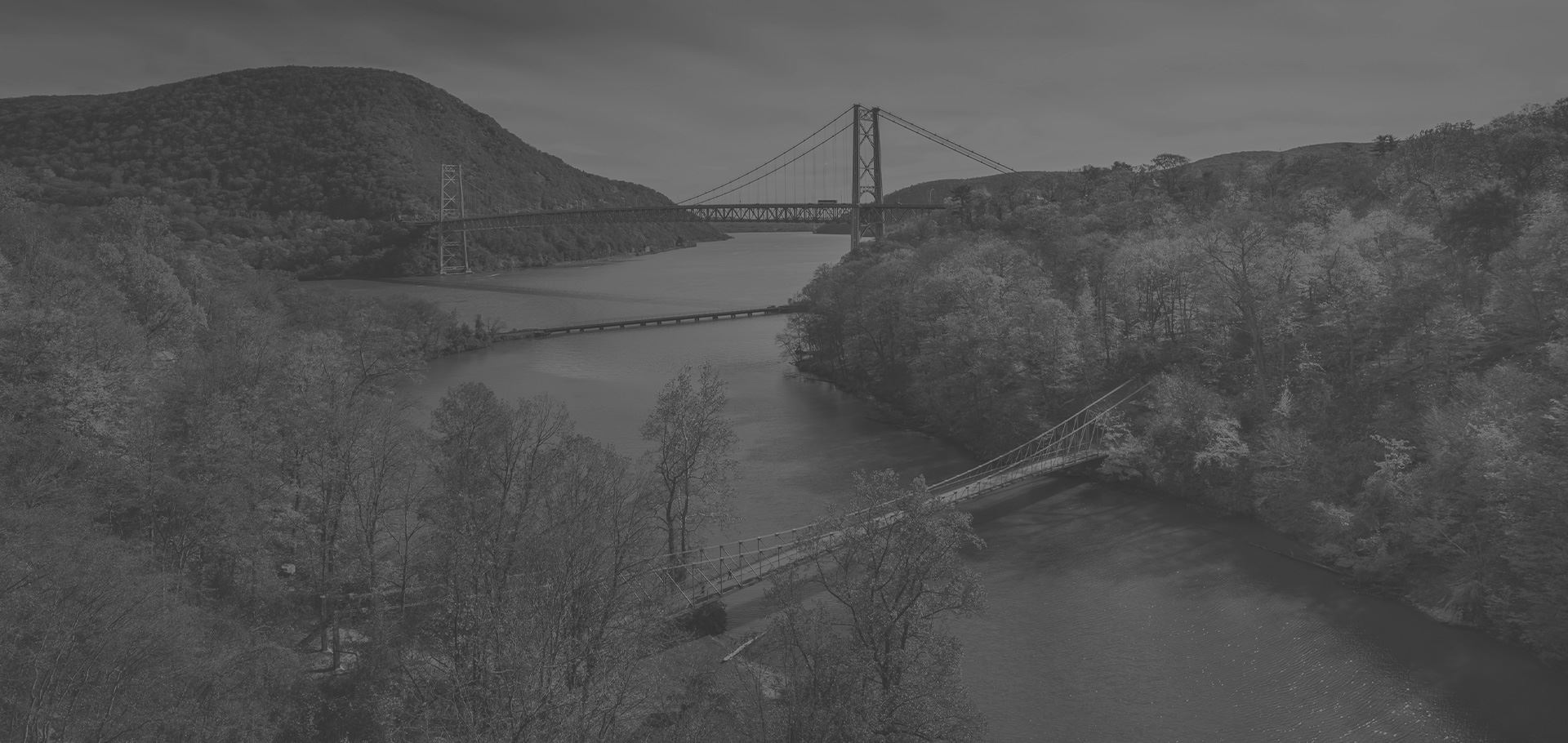 TRUST THE LAW OFFICE OF BRIAN BERKOWITZ
EXPERIENCED DEFENSE YOU CAN TRUST
I am proud to handle a wide-variety of criminal cases, with a special focus on DWI-related crimes.

I am a former head of the Rockland County District Attorney's DWI Bureau.

We proudly accept credit cards and try to make it as easy as possible to have a great defense.

I believe in offering a free consultation for my clients to learn about your case.

I am a former prosecutor with 20 years of experience to help you through any DWI or criminal charges you face.